The Health Professions Advising Office serves all current students and alumni of the University of Maryland, as well as students enrolled in basic sciences graduate programs or the Science in the Evening Program interested in pursuing a career in the health professions.
Prospective students to the University of Maryland should contact the Office of Admissions for more relevant information.
2020 CYCLE APPLICANT DEADLINES
First-time Applicants: March 23, 2020, 4:30 PM
Re-Applicants: May 11, 2020 4:30 PM
Full Timeline is here!
2020 HEALTH PROFESSIONS SCHOOL RECRUITMENT FAIR
April 2, 2020
Be sure to come prepared to ask questions and make a good impression! Check out our website for more details on the event and how to prepare here!
Join Our Listserv!
The HPAO shares important information about events, volunteer opportunities, advising, and more!
To Subscribe: Send an email to listserv@listserv.umd.edu; Leave the subject line blank; In text area write: Subscribe premedadvising + your name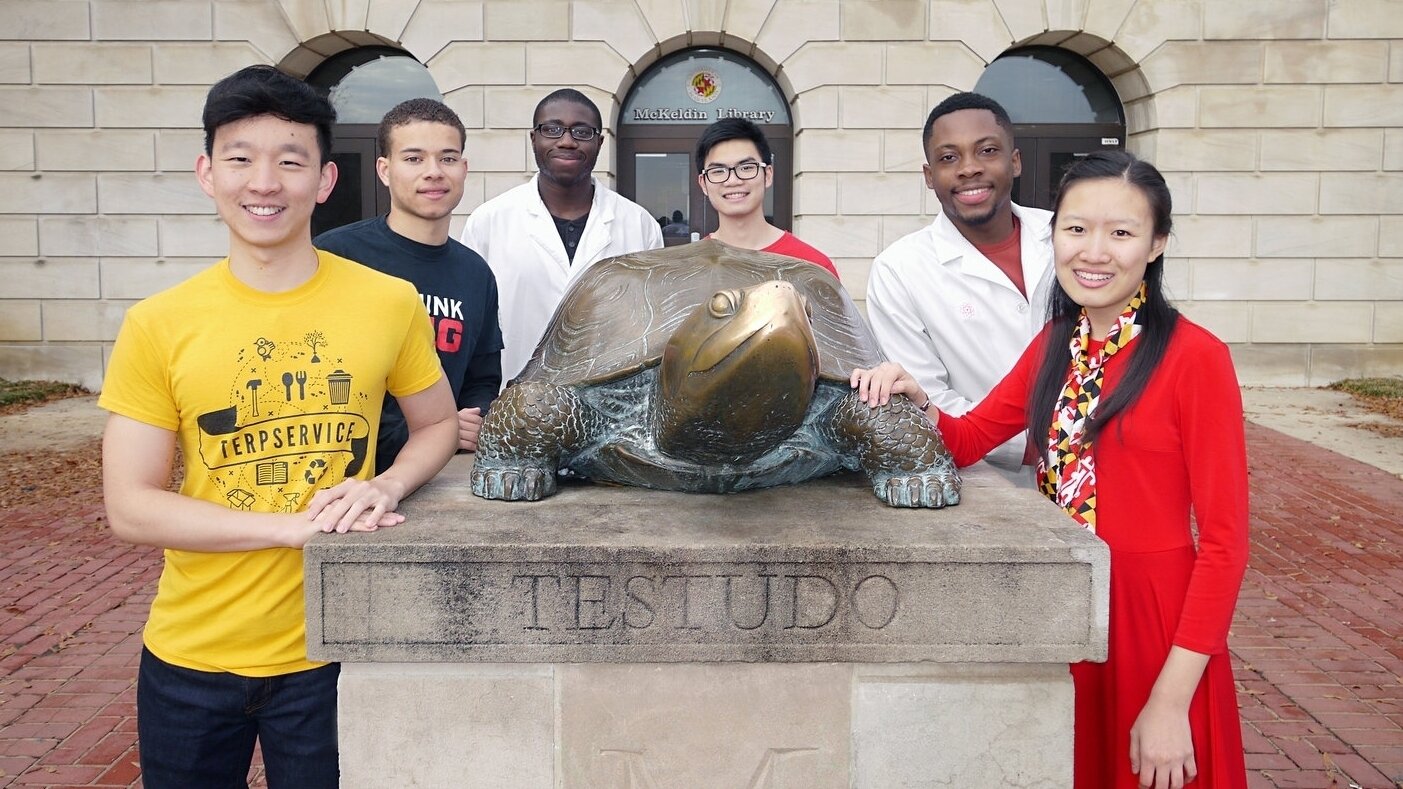 Find out about pre-reqs, clinical opportunities,
and more for each different health profession.
Ready to take the next step? Check out our resources on gaining clinical, volunteer, research experience and so much more.